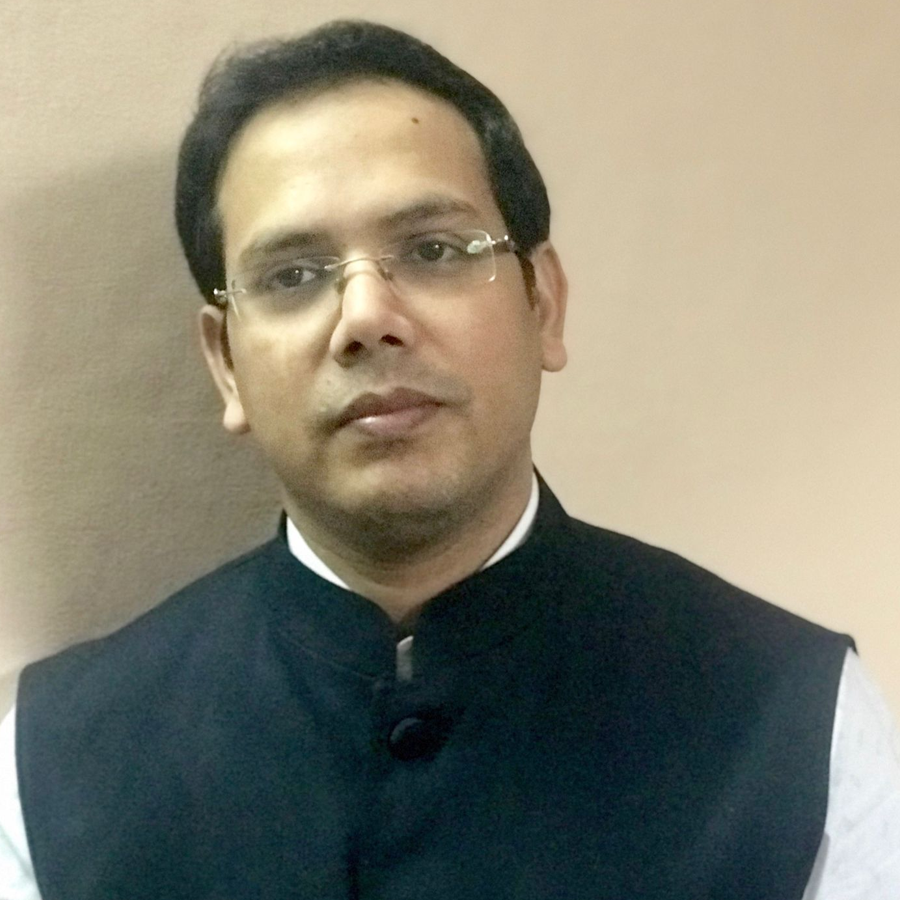 Prof. Dr Ashok Choudhary
Clinical Lead and Senior Consultant, Dept. of Hepatology, Gastroenterology & Liver Transplant, Naryana Superspeciality Hospital, Gurugram (Haryana)
Dr Ashok Choudhury currently works as Head of Gastroenterology, Hepatology and Liver Transplantation at Narayana Health Gurugram. Also Honorary Professor of Gastroenterology and Hepatology at KIMS Bhubaneswar.
Previously he was Associate Prof of Hepatology and Liver Transplantation at Institute of Liver and Biliary Science (ILBS) New Delhi. He is a hepatologist, transplant physician and a clinical researcher using both pre-clinical and translational studies.
He was awarded fellow research by American Association for Study of Liver Disease at Boston in 2014, Young Investigator Award by International Liver Transplant Society in 2016 at Seoul and also by Asia Pacific Association for Study of Liver in 2017 at Shanghai.
His academic activities were appreciated globally with best abstract.
He had a plenary presentation, bursary awards by European Association for Study of Liver (EASL) and was covered by the WebMD magazine in Europe. He was instrumental for the success of the largest research network of Asia Pacific (AARC) on Liver Failure, also the Principal Investigator for the Global Study on Liver (CLEARED study) and the Asia Pacific study on COVID and liver injury (APCOLIS study).
He is very much into social activities and has been awarded by Governor of Odisha with Kalinga Bharati Seva Samman 2018, by Union MSME minister with Jeevan Jyoti award 2019 and with Achievers Award 2019 by Union Health Minister Dr Harshvardhan.
He spearheaded a social campaign among school childrens (5000 till date) on viral hepatitis elimination (Know Hepatitis-No Hepatitis) and among the public for preventive, promotive holistic health (Living Initiative with Fresh Energy - LiFe). Actively involved in patient and public welfare being the founder of Indian Liver Patient Foundation (ILPF). During COVID his team able to provide uninterrupted 24 hours tele-medicine services, mask, sanitizer and welness sessions. Currently started an affordable health initiative -SATHI by his team of doctors.