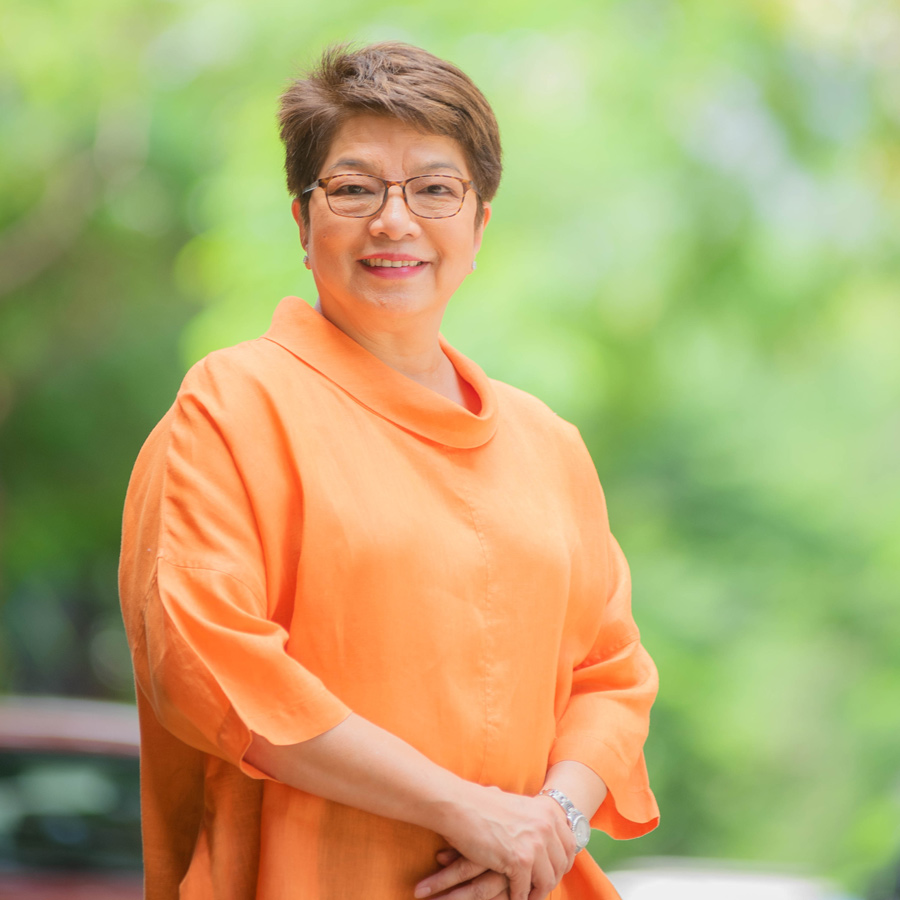 Pacita Juan
Past Chair, ASEAN Women Entrepreneurs Network & Founder, Echostore
Pacita Juan is a past immediate chair of the ASEAN Women Entrepreneurs Network or AWEN. Currently she is a Trustee of the Philippine Women's Economic Network (PHILWEN). She is also the Vice President of the ASEAN Coffee Federation and the Councillor for Southeast Asia of Slow Food International. She also is the Regional Head of the International Women's Coffee Alliance (www.womenincoffee.org) for Southeast Asia.
She has written a few books on Coffee, Cacao and the Jeep History in the Philippines.
She writes for a few newspapers on opinion columns as an active sustainability advocate. She has founded many start ups and has been called "The Serial Entrepreneur", always looking to start businesses on new and future trends.