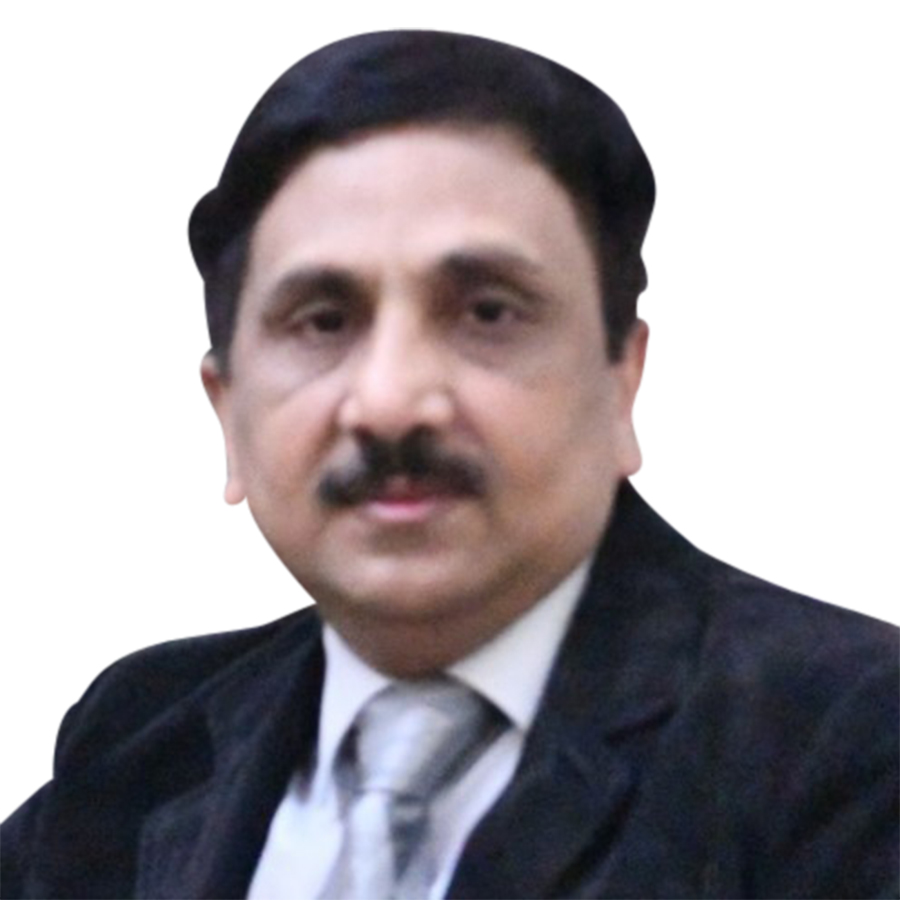 Dr. Sushil K. Meher
Head IT Health, AIIMS
DR. Sushil K. Meher, is heading health IT group at AIIMS (All India Institute of Medical Sciences, New Delhi, India) for last 30 years. He is also heading the Technical group for making a paperless and filmless intuition. He was Honorary Jt. Secretary is IAMI during 2010-11 and Honorary Secretary during 2012-13 and President of IAMI (Indian Association of Medical Informatics) during 2014-2016.
Dr. Meher is recognized as a leader in Hospital Digitization and Biomedical Informatics that provides scientific foundation for models of decision-making in health care and for medical education.
His research interests include competent performance in the workplace, team decision-making, Processing Re-engineering, Clinical Research Informatics, Telehealth ,Mobile Health, Public Health Informatics, PACS, Patient Safety and Medical Errors, Human-Computer interaction, big data analytics in health-care domains.
Currently he is working in AI in oncology project funded by MEIT and nodal officer for SNOMED CT project (under MOHFW) implementation in AIIMS, New Delhi. He is supervising data center Management, DR and Business continuity, Network infrastructure and IT security of AIIMS. Technical Expertise in Digital Technologies: AR/VR/MR, IOMT, RPA, AI in big Data Analytics, Operation Technologies and processes connectivity and collaborative Management.