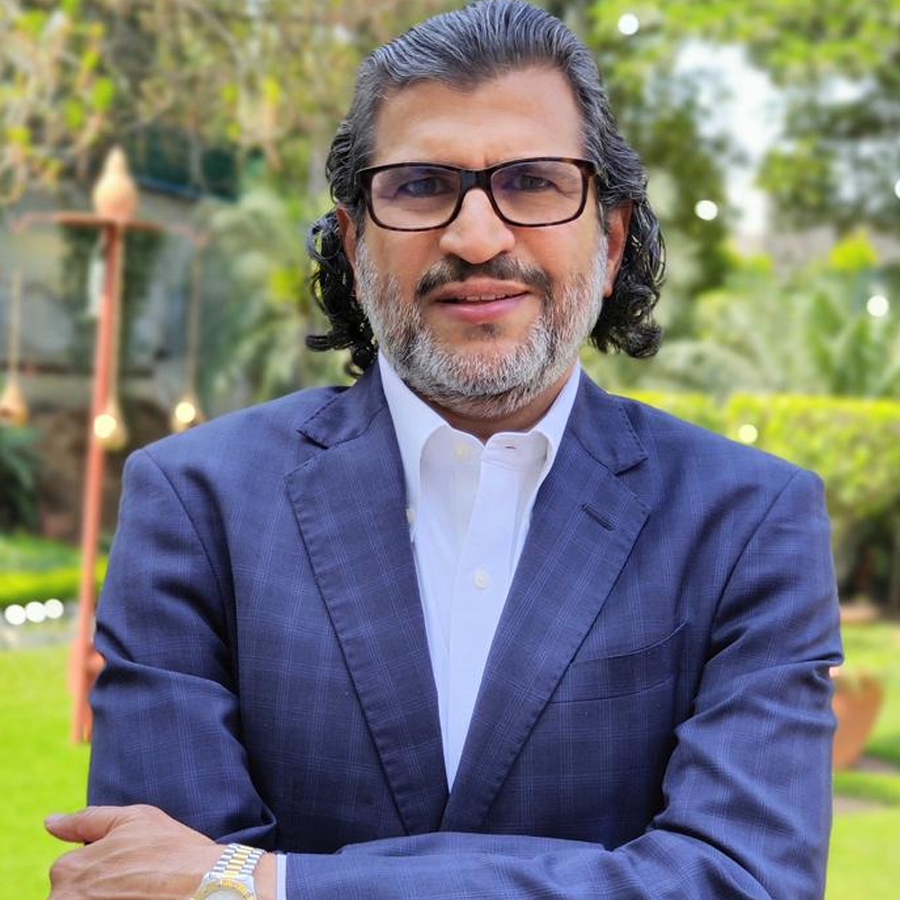 Agendra Kumar
Managing Director, Esri India
Agendra Kumar has been associated with Esri India since 2013. An industry veteran with over three decades of experience in the IT industry, Agendra has been promoting the use of geospatial technologies in the country. Under his leadership, Esri India has partnered with various government and private organizations to execute critical and transformative projects using Esri's GIS (Geographic Information System) technology.
An industry leader, Esri India is an end-to-end GIS solutions provider enabling customers to think and plan geographically to make timely, well informed, and mission-critical decisions. The company plays a key role in defining the adoption of the latest GIS technologies in the country. Agendra is also the President of the Association of Geospatial Industries (AGI).
Before joining Esri India, Agendra was the Managing Director of Silicon Graphics in India and prior to that he was the Managing Director of Veritas India and upon its merger with Symantec Corporation took on global account management responsibilities for Asia Pacific and Japan region. Agendra holds M.Sc. (Hons.) in Mathematics and Master of Management Studies (MMS) degrees from BITS, Pilani.