International Women's Day
While there has been a change in the policy environment globally to bring in gender parity and enable women to contribute more in socio-economic activities, a lot more needs to be done to bring gender parity. The pandemic-driven New Normal and the need for digital transformation has also brought forth a unique set of challenges and the world is still very far away from breaking free from bias, stereotypes, and discrimination at the workplace and the society.
Business Transformation Asia is organising a webinar on 8 March 2022 to mark International Women's Day and the role played by them in transforming businesses.
The Business Transformation Asia webinar will feature women leaders from across sectors in the continent who will be sharing stories of their professional journey, challenges, success mantra, and learnings. The session will also see the women leaders share their experiences of navigating the challenging downturn and strengthening business for long-term success.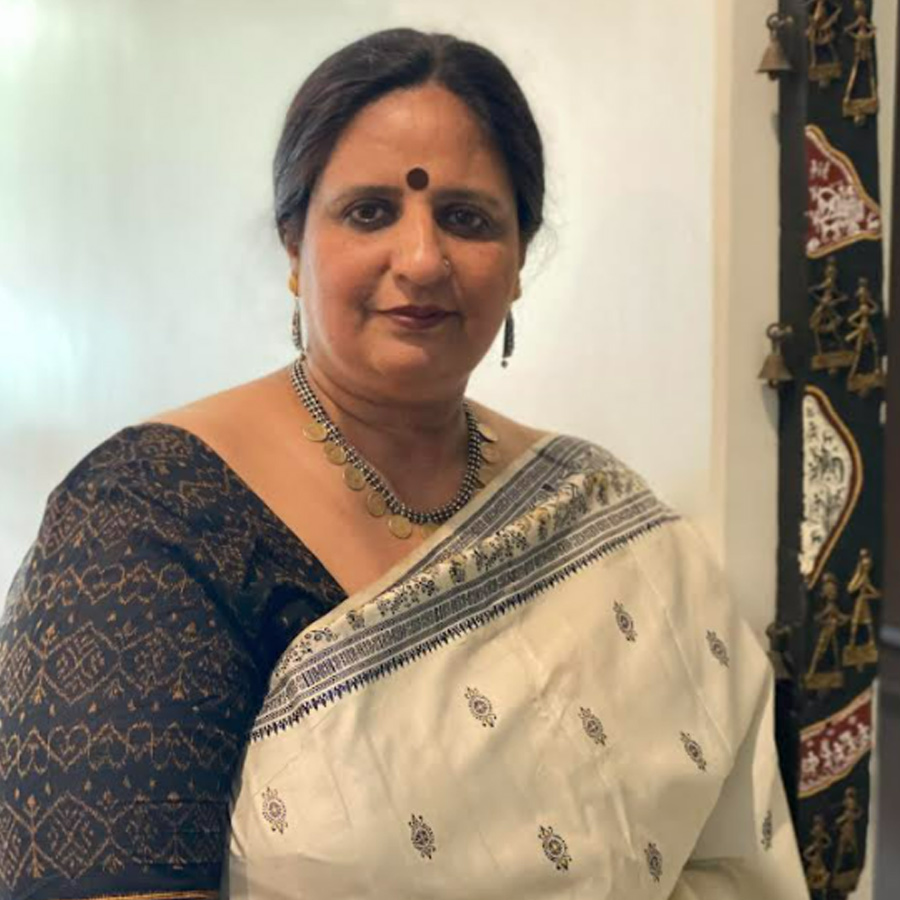 Independent Communication Consultant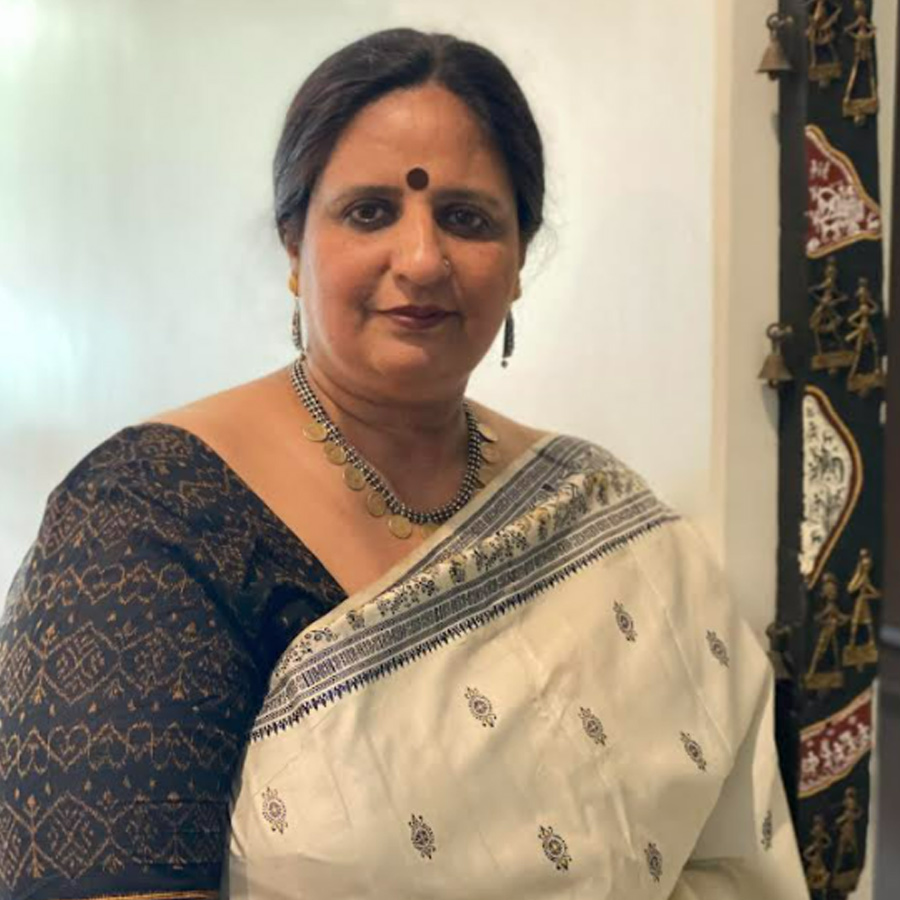 Independent Communication Consultant
My Life Purpose is to pay it forward and help women leaders succeed, build a personal brand and find a purpose. For sustaining my purpose and using my skillsets I consult brands on communication outreach.
PR consultant with over 28years of experience. Great journey from satellite TV to technology and internet. Have really enjoyed working on trends that cause a inflection point in the industry. My journey from ZEE to Google and Facebook has been great to see how communication creates disruptive brands and businesses.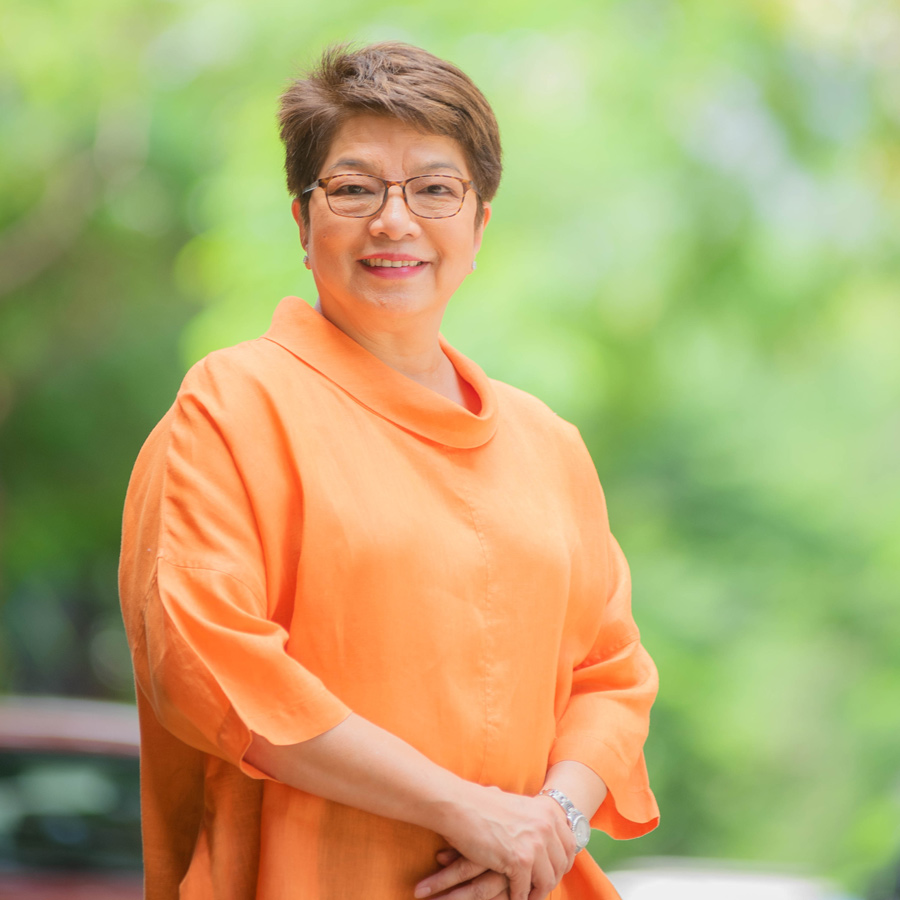 Past Chair, ASEAN Women Entrepreneurs Network & Founder, Echostore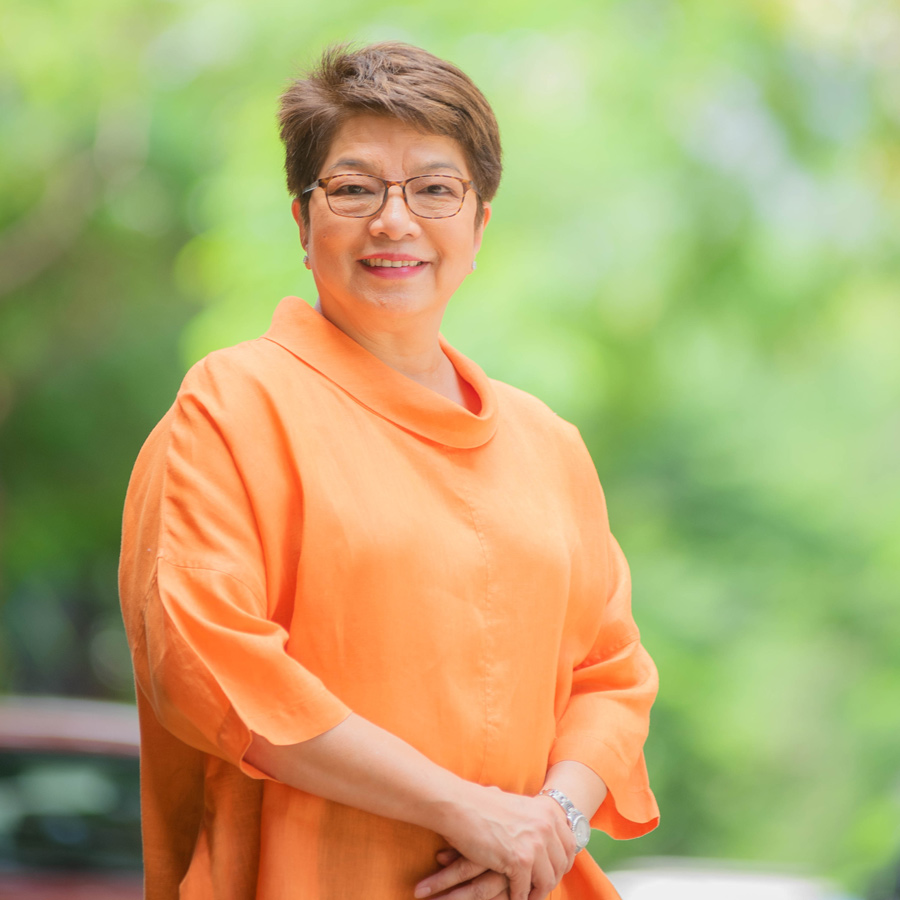 Past Chair, ASEAN Women Entrepreneurs Network & Founder, Echostore
Pacita Juan is a past immediate chair of the ASEAN Women Entrepreneurs Network or AWEN. Currently she is a Trustee of the Philippine Women's Economic Network (PHILWEN). She is also the Vice President of the ASEAN Coffee Federation and the Councillor for Southeast Asia of Slow Food International. She also is the Regional Head of the International Women's Coffee Alliance (www.womenincoffee.org) for Southeast Asia.
She has written a few books on Coffee, Cacao and the Jeep History in the Philippines.
She writes for a few newspapers on opinion columns as an active sustainability advocate. She has founded many start ups and has been called "The Serial Entrepreneur", always looking to start businesses on new and future trends.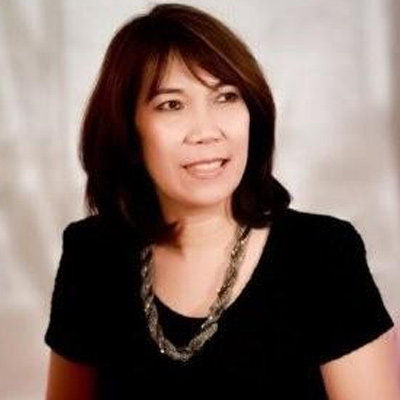 CEO & Founder, Brazaville Beach Resort & ABWCI Country President, Philippines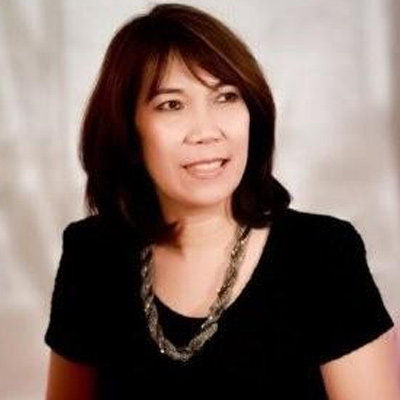 CEO & Founder, Brazaville Beach Resort & ABWCI Country President, Philippines
A graduate of Bachelor of Science in Commerce major in Accounting with specialize fields in Computer science. And graduated Cum Laude in Executive Master in Business Administration.
She had lived in Philippines and in France, expatriated in Malawi, Equatorial Guinea, Chad, Philippines, Bangladesh, Egypt and Nepal. The longest of which is Dhaka, Bangladesh for 11 years where she worked as School administrator in the French International school for 4 years and 5 years in the American International school Dhaka. She had been an administrative consultant as well in French International School in Kathmandu. As expat, she simultaneously oversee the running of her business in the Philippines.
With the advent of technology, she used to create webpages for their travels and family events and evenutally created her own website for Brazaville Beach. She was the first who created the first Cyber Café in her city of birth until she adapted to digital business and digital marketing, that includes not only email, social media, and web-based advertising, but also text, facebook page and multimedia messages as a marketing channel to capture her global audience and guests. She has partnered with online platforms like Agoda, Booking.Com and Expedia and other suppliers.
In her expatriated life, she was an active member of different International Organizations that focus on social welfare projects and humanitarian aids. She was member of the Board for United Women's Association in Dhaka and had been chairman of Hospitality and Fund Raising Committee. She continues her philanthropic journey in between expat life, travels, business and family time.
Currently, member of the board of Directors of Bacolod Sampaguita Lion's Club in Bacolod City and is the Country president for Philippines for ABWCI
In all her global experiences as a career woman and living an expatriated life, she has juggled works and motherhood with great focus and passion together with her husband who is with the European Commission Delegation in Kathmandu. She has two wonderful kids, the eldest daughter, already a resident doctor and her son, a graduate in Hospitality and Tourism Management from Florida International University and currently working with Accord hotels.
In the diversities of her life as an expat, she has earned different experiences that helps her in having the confidence in what she does. Not to discount her interpersonal skill, cultural compentency, languages for communication, computer skill, her management and leadership skill, she believes, she will always have room for anything worth achieving.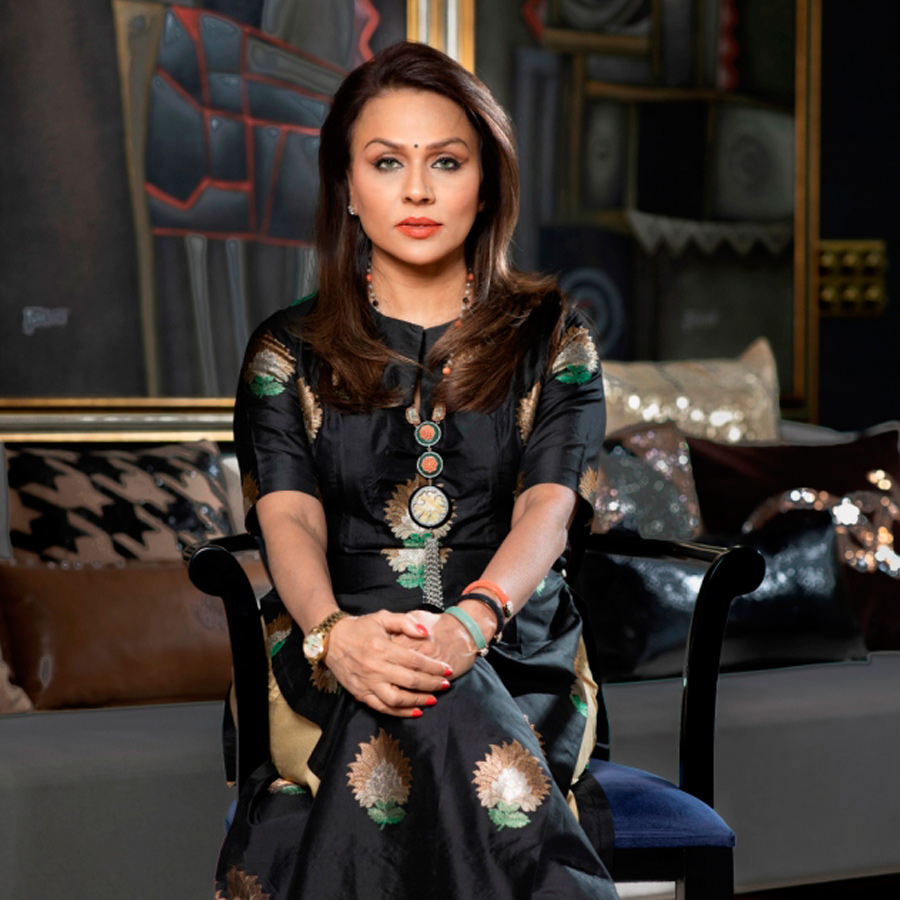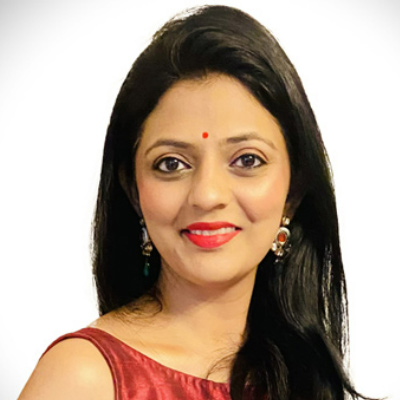 India's number one Inner-self Transformation Specialist International Meditation Expert @Global Executive Leadership Coach and Gifted Energy Healer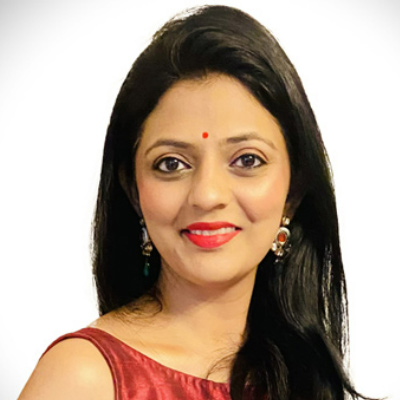 India's number one Inner-self Transformation Specialist International Meditation Expert @Global Executive Leadership Coach and Gifted Energy Healer
"I inspire and mentor individuals to transform their lives to create a life that can give them best of everything!"
Ektaa believes and follows this philosophy with an inside out approach. She believes that Transformation happens from inside and she works on that inner mind to bring that positive transformation.
Ektaa is a renowned International Speaker, an International Meditation Guru, a Global Wellness Coach, award winning India's #1 Inner-Self Transformation Specialist, and a Globally recognized Gifted Energy Healer. She recently also got Appointed as the National Wellbeing Advisor to Shipping Corporation of India - Govt of India Enterprise.
Ektaa for more than 15 years is promoting Wellbeing through Inner-self Transformation, Mindful Meditation, Spirituality and Holistic Well-being in all dimensions. She is a certified Wellness and Life Coach and has had several events in India and abroad across Europe, US & UAE.
She Authors her own Column "Discover to Uncover" by Ektaa Sibal on Times of India and has had the opportunity of closely sharing her views on Wellbeing with various dignitaries such as Ambassadors' of various Countries.
She works by transforming individuals on a physical, emotional, mental and spiritual level bringing the body, mind and soul into balance and harmony. Ektaa has transformed lives of many Individuals, Business Leaders, Professionals, Top Global Executives, Industrialists and Active Political Leaders of the Country.
Want to know more about Ektaa? Just drop her a message!
by Deepika Chauhan, Digital Content Lead, GEC MEDIA GROUP
Key Speakers:

Amrit Ahuja, Independent Communication Consultant

Pacita Juan, Past Chair, ASEAN Women Entrepreneurs Network & Founder, Echostore

Phoebe G. David, CEO & Founder, Brazaville Beach Resort & ABWCI Country President, Philippines

Ektaa Sibal, India's number one Inner-self Transformation Specialist International Meditation Expert @Global Executive Leadership Coach and Gifted Energy Healer

Raseel Gujral Ansal, Creative Director & Co Founder Casa Paradox Luxe