Geospatial Technology: The New Business Driver
The Ministry of Science and Technology has released new guidelines for the Geo-spatial sector in India, which deregulates existing protocol and liberalises the sector to a more competitive field. What this also means is that organisations in India can now acquire and use geospatial data and geospatial data services, including maps, without any license or approval.
Add to this the shrinking size of sensors and IoT devices, improving connectivity including the upcoming 5G, and we know that location-based intelligence will open the floodgate of innovation. While the easing of norms will help several sectors like logistics, real estate developers, insurance, agriculture that were suffering because of non-availability of high-quality maps, it will also drive private and public sector companies and start-ups to innovate, build scalable solutions, and disrupt the market.
The Business Transformation Asia webinar will deliberate on the impact of the policy change, the new opportunities, and how businesses can benefit from geospatial data and analytics.
Director General, Indian Space Association (ISpA)
Director General, Indian Space Association (ISpA)
Lt. Gen. A.K. Bhatt (Retd.) is currently the Director General of the Indian Space Association (ISpA), an apex industry body created to be the collective voice of the Indian Space industry.
General Bhatt has held apex leadership and management positions in the Indian Army at the Army Headquarters in the Indian Defence services for over 38 years. Among his many appointments, he has been Principal Staff Officer (PSO) to the Chief of Army Staff twice, while serving in the capacity of Military Secretary, responsible for HR management in the Army and as Director General Military Operations (DGMO) heading the Military Operation in the Army.
General Bhatt has spearheaded several projects and has demonstrated great ability in building collaborative consensus while providing mentorship. General Bhatt has held critical operational appointments of General Office Commanding Division in Assam and Corps Commander in Srinagar. Both the assignments involved intimate interactions with multiple agencies including Central and State Govts, members of civil society and academia. His ability to synergise and implement challenging decisions, taking along all stakeholderss together has been his forte.
He has headed numerous studies aimed at developing implementable solutions to complex challenges and has unparalleled insight when it comes to the functioning of the Ministry of Defence, Department of Military Affairs, State Govt and Civil Administration. General Bhatt has an eye for astute quality, an unerring ability to ensure everyone under his charge complies with laws, rules and regulations. Under his leadership, he has built many top-quality teams of professionals that demonstrate this.
During a career spanning four decades, General Bhatt has been the recipient of several awards from the Government of India. The most recent include the Param Vishisht Seva Medal (2021) and other prestigious recognitions such as Uttam Yudh Seva Medal (2019), Ati Vishist Seva Medal (2015), Sena Medal (2014), Vishist Seva Medal (2012), Chief of Army Staff Commendation Card (2008) for his dedicated service to the nation.
General Bhatt has a Masters in Management Studies from Osmania University and an M. Phil in Defence & Strategic Studies from the prestigious Madras University in Chennai.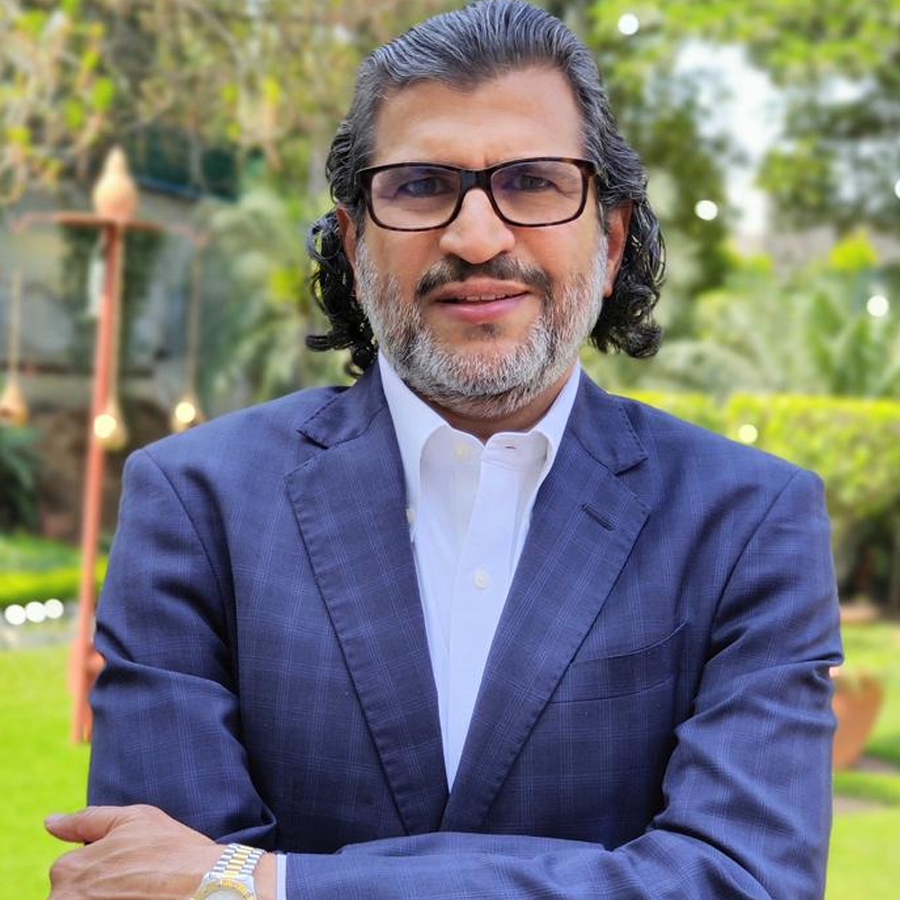 Managing Director, Esri India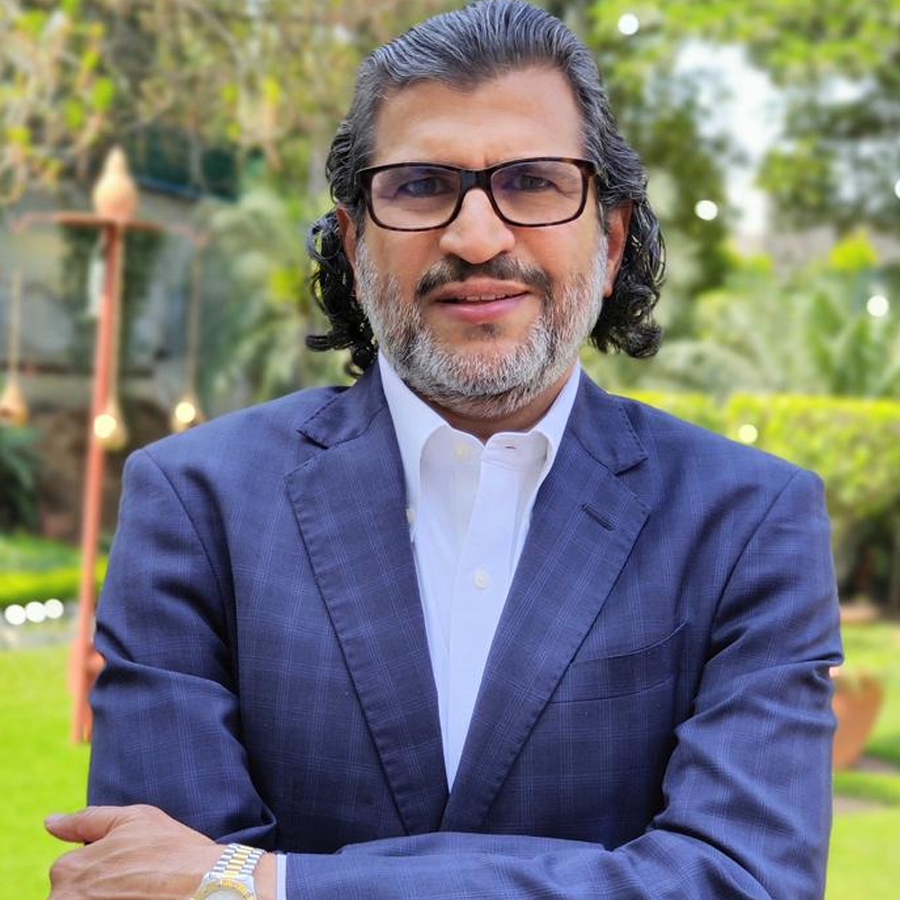 Managing Director, Esri India
Agendra Kumar has been associated with Esri India since 2013. An industry veteran with over three decades of experience in the IT industry, Agendra has been promoting the use of geospatial technologies in the country. Under his leadership, Esri India has partnered with various government and private organizations to execute critical and transformative projects using Esri's GIS (Geographic Information System) technology.
An industry leader, Esri India is an end-to-end GIS solutions provider enabling customers to think and plan geographically to make timely, well informed, and mission-critical decisions. The company plays a key role in defining the adoption of the latest GIS technologies in the country. Agendra is also the President of the Association of Geospatial Industries (AGI).
Before joining Esri India, Agendra was the Managing Director of Silicon Graphics in India and prior to that he was the Managing Director of Veritas India and upon its merger with Symantec Corporation took on global account management responsibilities for Asia Pacific and Japan region. Agendra holds M.Sc. (Hons.) in Mathematics and Master of Management Studies (MMS) degrees from BITS, Pilani.
by Shubhendu Parth, Editor, Business Transformation Asia
Key Speakers:

Lt. Gen. AK Bhatt (Retd), Director General, Indian Space Association (ISpA)

AM Parial, Former Vice-Chairman, Chhattisgarh Infotech Promotion Society

Agendra Kumar, Managing Director, Esri India

Barry Nagel, CTO, UP42

Moderator: Shubhendu Parth. Editor, Business Transformation Asia